Utilize WooshPay Super Payment Assistant
Empower global creators to monetize rapidly on your platform
"One-stop" to tailor payment solutions for your creator economy.
"One-step" to swiftly onboard global creators.
"One-step" to effortlessly facilitate creator withdrawals.
Fan donations, paid content, membership subscriptions…
Diverse payment solutions bring flexible revenue growth opportunities for creators.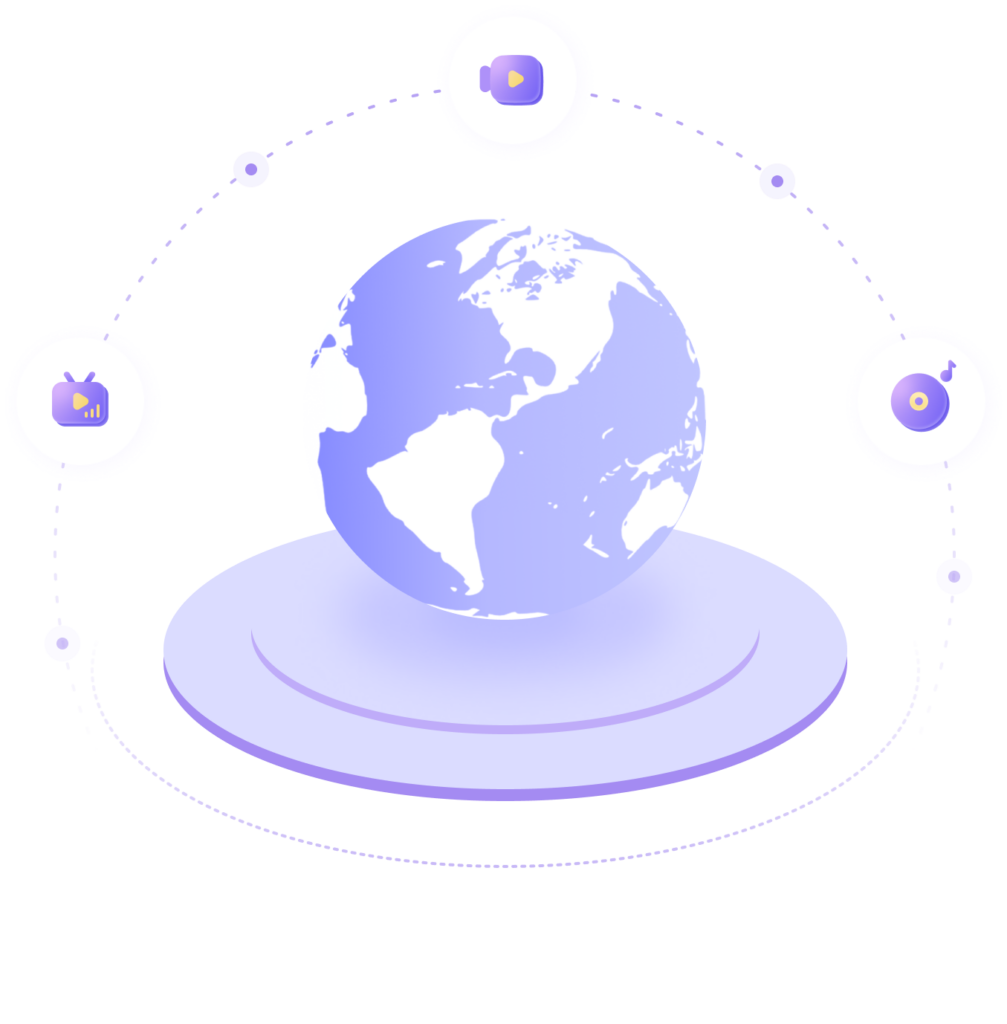 Build an online store
Build your perfect online store, hassle-free website creation.
Open a bank account
Convenient card and account opening, instant receipt and fund management, helping you quickly expand your business.
Customized payment integration
Effortlessly accept online payments and seamlessly monetize your creations.
Support major global currencies
Accept and process major currencies worldwide, providing creators with a convenient payment experience.
Centralized backend management
One-stop management, effortlessly control your global payment transactions in your hands.
Fast settlement and payouts
Fast withdrawals, income generation, and detailed settlement reports provided.
Streamlined onboarding, efficient launch
"One step" to swiftly assist you with global creator onboarding
Creators provide concise information to easily complete the onboarding process and quickly embark on their creative journey.
No matter where your creators are located, we are committed to helping you effortlessly complete the onboarding process for global creators.
No need for tedious filling out and waiting. Our professional team will quickly review your information and provide you with comprehensive guidance and support to ensure a smooth onboarding process.
Flexible revenue growth, endless possibilities
Diverse payment solutions bring flexible revenue growth for creators
Fan donations
Accept and process payments in major currencies worldwide, providing a convenient payment experience for creators. Unlock the content tipping feature on your platform to enhance interaction between creators and fans. Fans can express their support for creators through tipping.
Pay-per-content
Works are the culmination of a creator's knowledge and a means of sharing knowledge with fans and others. By completing the payment for a work, fans can gain access to the creator's creations. Together, we recognize the power of creation and look forward to more exciting works.
Membership subscription
Allow creators to offer membership and subscriptions to their fans, creating and monetizing content on a recurring basis. Creators can also sell written content, online courses, and more.
Easy withdrawals, boundless excellence
Just one step, easily enable creators to withdraw funds
WooshPay supports 70+ currencies and offers broad withdrawal coverage, meeting diverse cross-border financial needs of creators.
We will work with you to design a withdrawal plan that suits creators' needs.