In this digital era where cashless societies are blooming, Apple Pay serves as a frontrunner in reshaping the landscape of contactless payments, thus leading a revolution into a wire-free world. They have transformed transactions both online and offline which inevitably made Apple Pay a game-changer.
The Rise of Apple Pay in Contactless Payments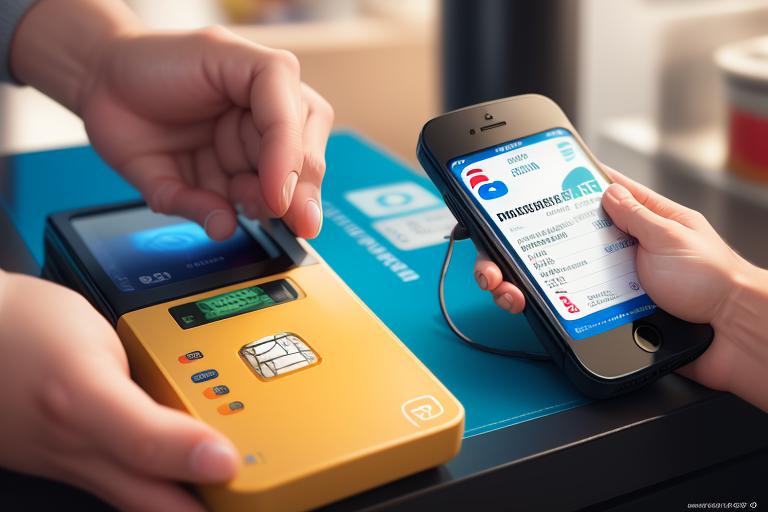 Apple has seamlessly integrated the technology into everyday life. Their prowess can largely be attributed to the convenience, security and the simplicity of Apple Pay resulting in its widespread acceptance.
Technological Innovations behind Apple Pay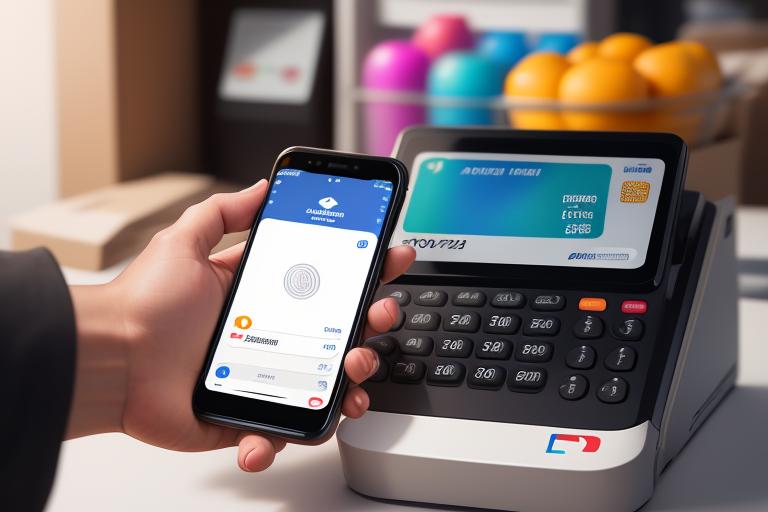 Being a forerunner in its field, Apple Pay incorporates Near Field Communication (NFC) technology and Touch ID for the safe conduct of transactions. These innovations make digital transactions fast and secure.
Benefits of Using Apple Pay for Transactions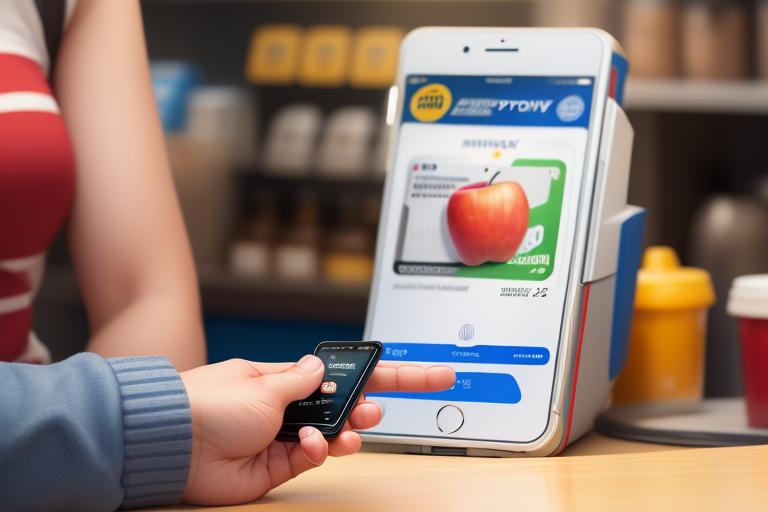 Apple Pay not only eliminates the need to carry physical cards but also ensures top-notch security of people's sensitive data. Its contactless nature reduces the risk of physical contact in this pandemic-stricken world thereby advancing public safety.
Continued Evolution of Apple Pay
Apple Pay is pressing forward with new partnerships and entry into new markets. This continuous evolution and expansion promises a promising future for contactless payments.
In essence, with the increasing shift towards digital payments, Apple Pay stands as a masterpiece in transforming the transactional landscape, paving the path for an advanced future of e-commerce.