1. Seamless Single-Sign-On (SSO)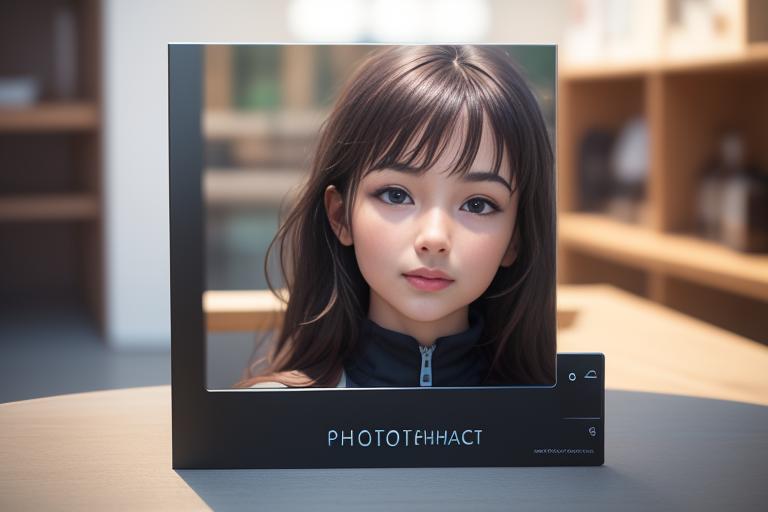 The latest addition to Creation Login's features is the seamless Single-Sign-On, which permits users to employ a single set of login credentials across various applications. This eliminates the need for multiple logins, significantly improving the user experience.
2. Advanced Security Features
Creation Login now comes with advanced security features, including multi-factor authentication and encrypted passwords. These features protect user data while boosting confidence and trust, potentially improving SEO rankings.
3. User-Friendly Interface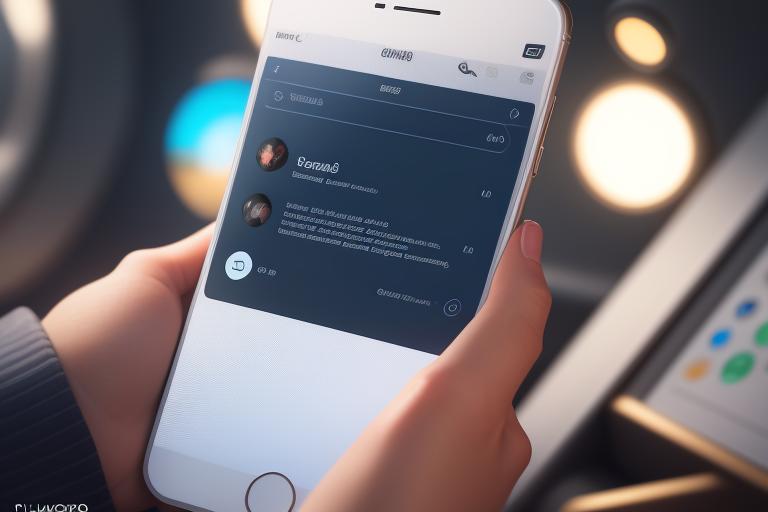 With the revamping of the user interface, Creation Login has become more intuitive, simple, and easy to use. This user-friendly design enhances engagement, reduces bounce rate, and subsequently boosts SEO performance.
4. Mobile Optimization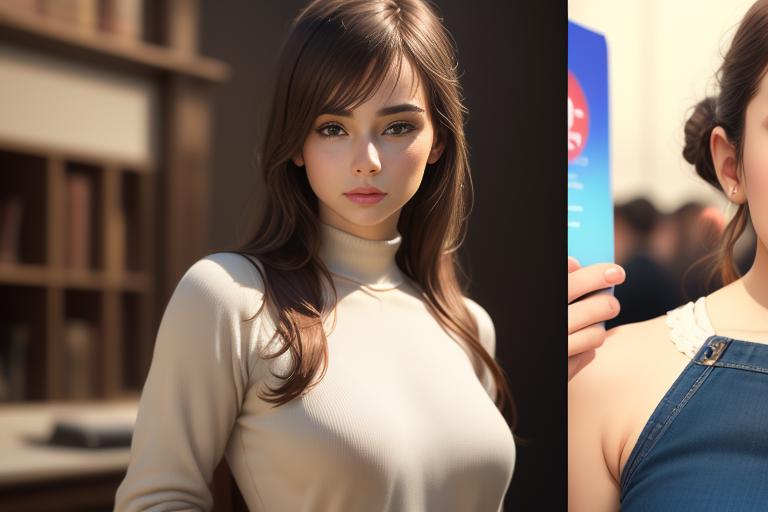 In today's mobile-first world, Creation Login's mobile optimization ensures a smooth login process across all devices—be it smartphones, tablets, or laptops, elevating the mobile user experience and positively affecting SEO achievements.
5. API Integration
And finally, it's worth noting that Creation Login provides API integration as well, enabling businesses to seamlessly integrate the application into their website or mobile app. This not only enhances the user experience but also ensures the adherence to SEO best practices.
To sum it up, the new features offered by Creation Login deliver an outstanding user experience while also optimizing SEO performance. Leveraging these capabilities can result in increased customer engagement, enhanced website functionality, and improved search engine rankings.