Discover the Power of Mobile Banking with Account Now's New App
We live in a world where convenience is paramount, and there's no doubt mobile banking apps are at the forefront of this shift. In line with enhancing user experience and boosting digital financial services, Account Now has introduced a state-of-the-art mobile banking app. Let's dive into the range of services and benefits it offers.
Easy Account Access With Account Now's Mobile Banking App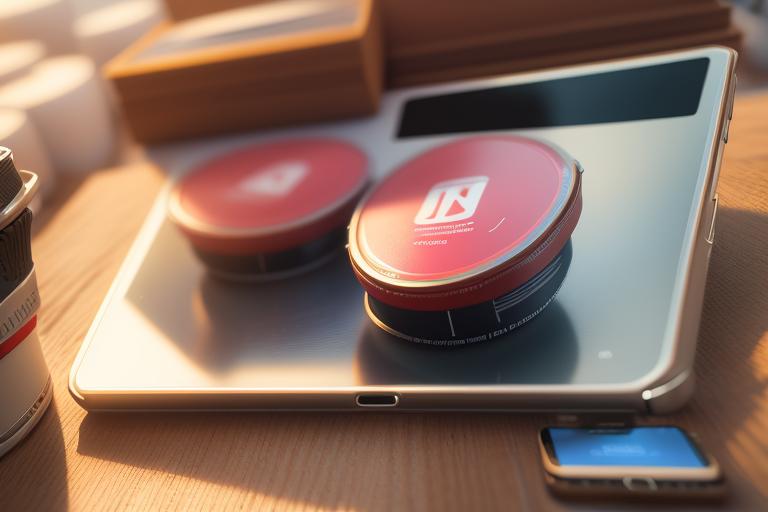 The new mobile app from Account Now provides users with easy, secure, and on-demand access to their accounts. The innovative user-friendly design ensures that everyone, regardless of their technical proficiency, can make the most out of this mobile banking platform.
One App, Multiple Services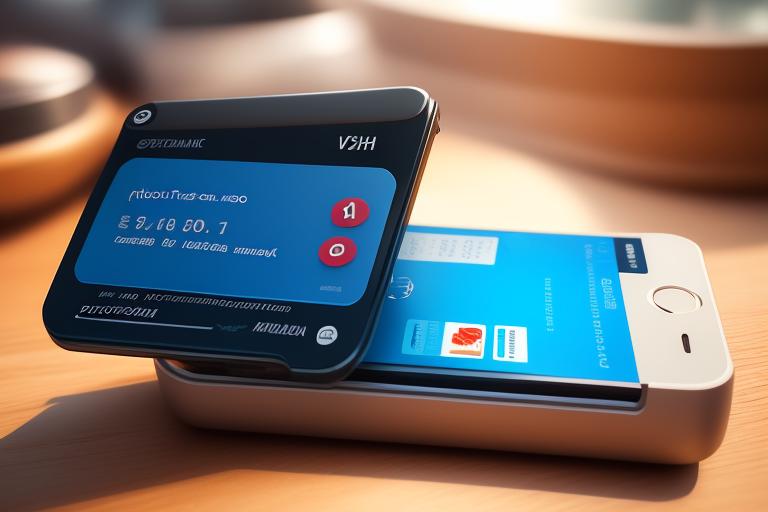 From transferring funds and paying bills to checking account balances and recent transactions, the Account Now mobile banking app does it all. It also has features like mobile check deposit and automated savings that cater to the diverse needs of users.
Top-Notch Security Measures to Protect Your Information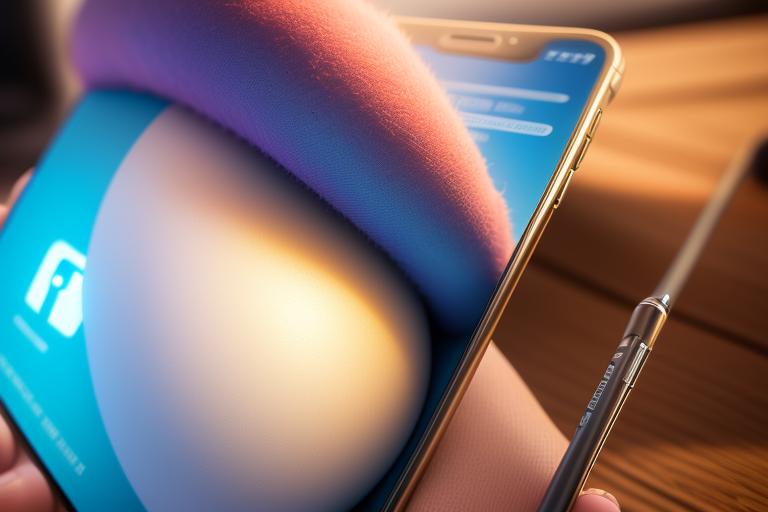 Financial transactions need to be secure, and Account Now acknowledges this requirement. Their new mobile banking app integrates robust security features including encryption technologies, fingerprint and facial recognition, and two-factor authentication to keep user information protected.
24/7 Customer Support to Enhance User Experience
Customer satisfaction is as important as innovation. The Account Now mobile banking app offers round-the-clock customer support services to resolve any issues and provide the best user experience possible.
Conclusion
In an era where convenience, accessibility, and security are in high demand, Account Now's new mobile banking app fulfils user needs brilliantly. Start reaping the benefits of this app and revolutionize the way you manage your finances.