We are thrilled to announce that we has been shortlisted for the Startup of the Year category at the 2023 UK Fintech Awards! This is an incredible achievement, and we are proud to be recognized among so many innovative and inspiring startups.
The UK Fintech Awards are highly respected within the industry, and it is an honor to be shortlisted for this prestigious award. We would like to thank the judges and organizers for their time and effort in selecting us as a finalist.
At WooshPay, We are committed to providing our customers with reliable and secure financial services, and this recognition is a testament to our team's hard work and dedication. We are excited to continue delivering exceptional service to our customers and pushing the boundaries of fintech innovation.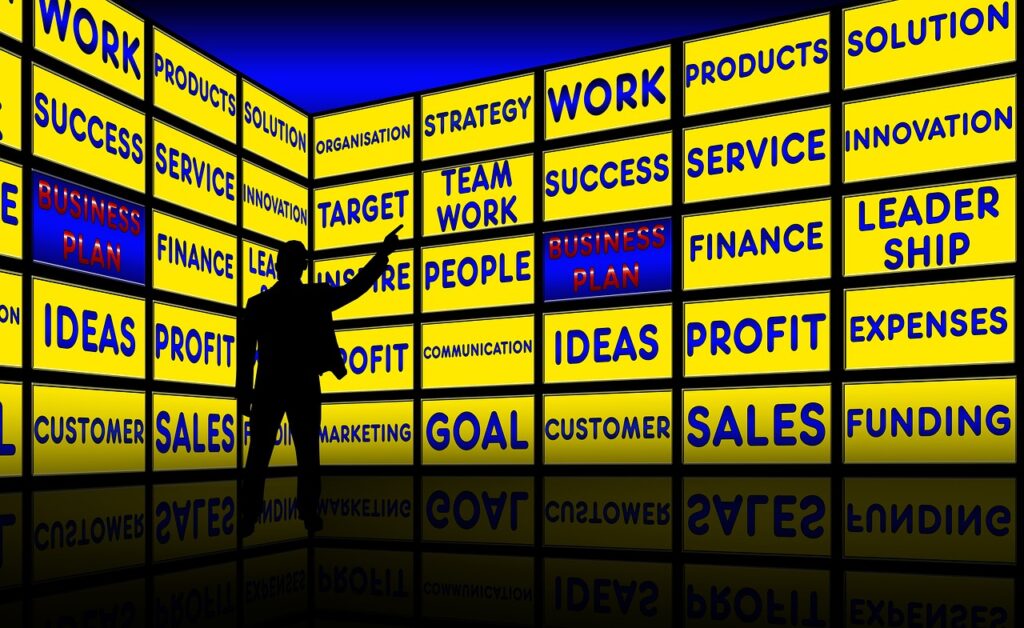 We would also like to congratulate all the other finalists in the Startup of the Year category and all the other categories. Being shortlisted alongside so many talented and inspiring fintech companies is a privilege in itself.
Stay tuned for updates as we look forward to the announcement of the winners at the UK Fintech Awards ceremony.
Please find the official announcement of our shortlisting here.