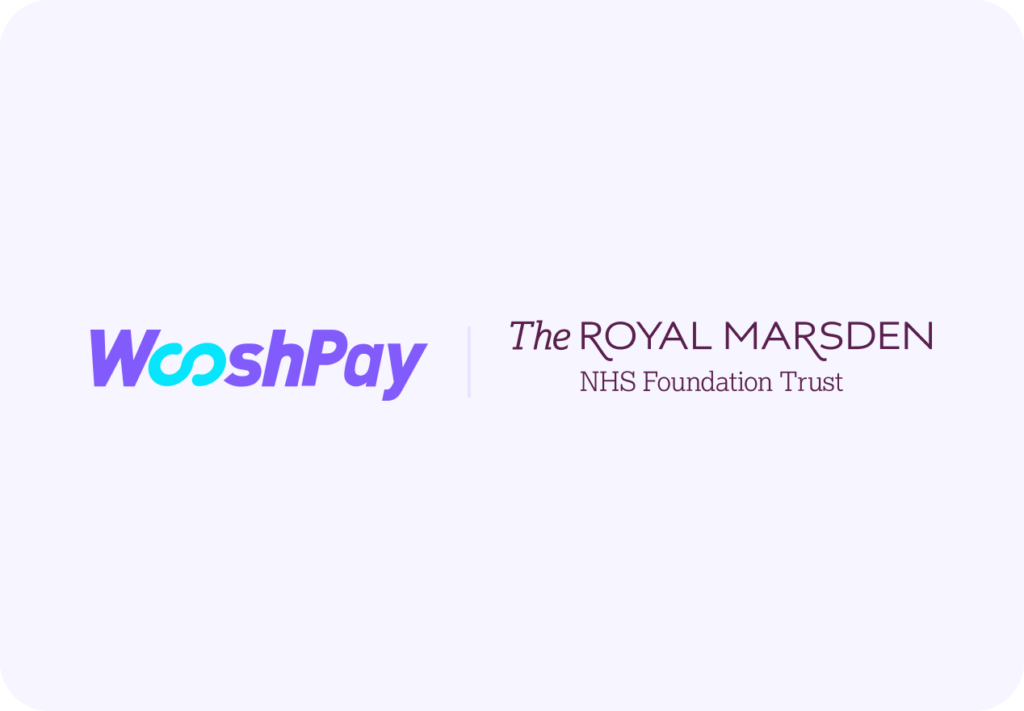 We are thrilled to announce our collaboration with the distinguished healthcare institution, Royal Marsden, based in the United Kingdom. Royal Marsden has long been at the forefront of providing medical services to international patients, and we are proud to embark on this strategic partnership to elevate the payment experience for their global patient base.
Royal Marsden has gained recognition as a premier hospital offering exceptional medical services to international patients hailing from developing countries, the Middle East, Southeast Asia, and China. However, historically, the hospital faced challenges in partnering with local payment companies in these regions to meet the diverse payment needs of its patients. These challenges extended to channel integration and reconciliation. Fortunately, the introduction of WooshPay has successfully addressed these hurdles.
WooshPay has provided Royal Marsden with a comprehensive one-stop payment solution, encompassing all payment methods required by the hospital's international patients. Furthermore, WooshPay's unified reconciliation platform has significantly reduced human resources, payment costs, and operational expenses for the hospital.
"We are excited to partner with WooshPay to offer a holistic payment solution for our international patients," said, Royal Marsden's Market Leader. "WooshPay's innovative payment solutions have streamlined our payment processes, resulting in a unified payment experience that caters to the preferences of our diverse patient demographic."
Through this collaboration, Royal Marsden aims to enhance the payment experience for international patients and optimize operational efficiency. WooshPay's commitment to security and innovation aligns seamlessly with Royal Marsden's mission of providing exceptional healthcare services to patients worldwide.
About WooshPay:
As a financial infrastructure platform, WooshPay united and supported more than 150 currencies and a variety of payment methods, including credit and debit cards, bank transfers, and e-wallets. In addition, WooshPay offers a comprehensive set of payment services, including dispute services, customizable payment flows, and settlement services. Most of our core team members come from the world's leading Internet and financial companies. We focus on strong risk management, anti-money laundering, and control functions to deliver compliant, secure, and reliable payment solutions.