In the fast-changing world of fintech, those person-to-person (P2P) platforms are really stirring the pot. They're like, "Hey, traditional banks, we've got something new!" And one of the big dogs in this game is Cash App. So, in this article, we're gonna dig into what's making Cash App the cool kid on the block and what's making it stand out.
Emergence and Rapid Growth of Cash App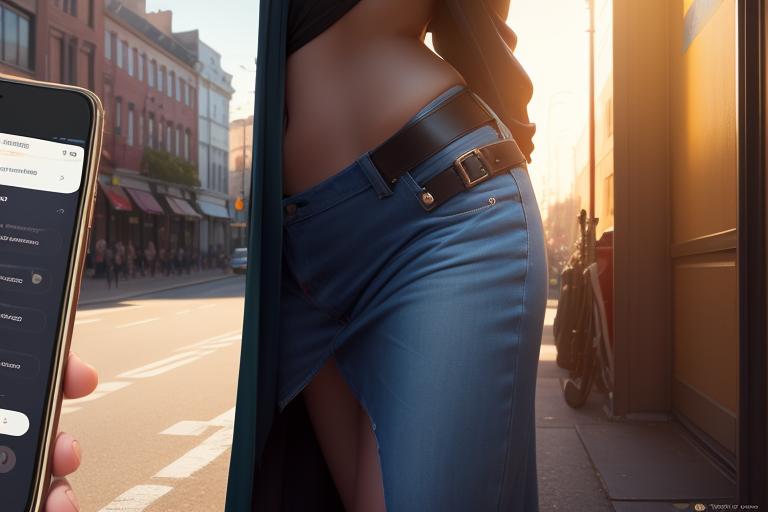 Cash App set foot in the fintech landscape in 2013 under the parent company, Square Inc. Originally used for money transfers, it has expanded to offer features like direct deposit, bitcoin purchase, and a customizable debit card.
User Growth and Adoption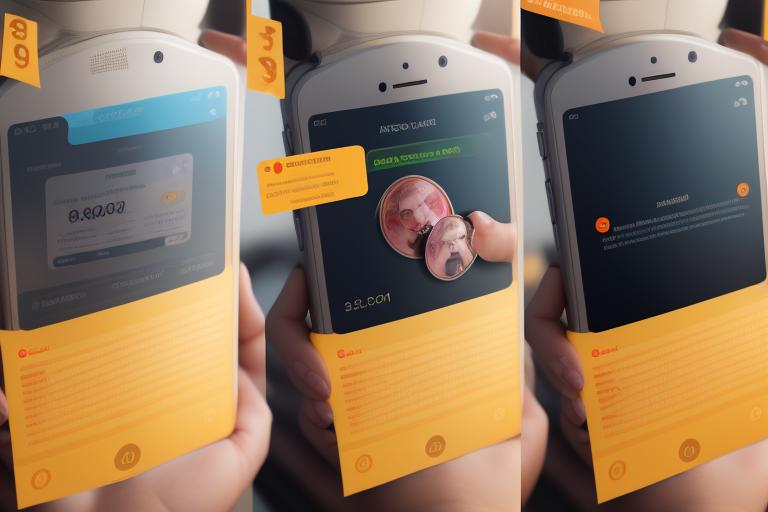 Cash App has shown remarkable user growth. With an initial U.S. audience, it expanded globally, breaking the boundaries of traditional banking. Its user-friendly interface and innovative services have played pivotal roles in its adoption.
Innovation as a Success Mantra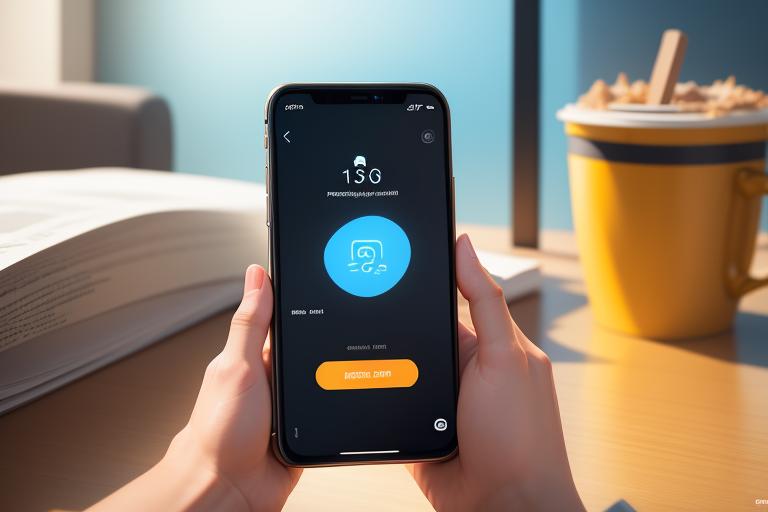 Staying ahead of competitors like Venmo and PayPal, Cash App has kept innovation at its core. From integration with Apple and Google Pay to customized viasuals, Cash App knows how to play its strengths.
A Holistic Financial Experience
Cash App ain't like the others, you know? It's not just about shuffling money around. It goes the extra mile with stuff like investment opportunities and sweet discounts at your fave shops. It's like a one-stop-shop for all your money moves!
So, to sum it up, Cash App's rocking it thanks to putting users front and center, offering a complete money world, and going global in style. As we roll through this digital age, let's see how the old-school banks handle the shake-up!