January 06, 2022
The cooperation will provide efficient payment of overseas study service industry for institutions and tuition payment services for students in China.
The Beijing Overseas Study Service Association (BOSSA) is a nonprofit, government-supported organization. Members of BOSSA touch over 300 accredited Chinese international education agencies and 1,500+ certified individual counselors who consult or provide services for Chinese students to study abroad. WooshPay will provide cross-border payment solutions for students and agencies. From users to institutions, BOSSA will provide comprehensive market support services.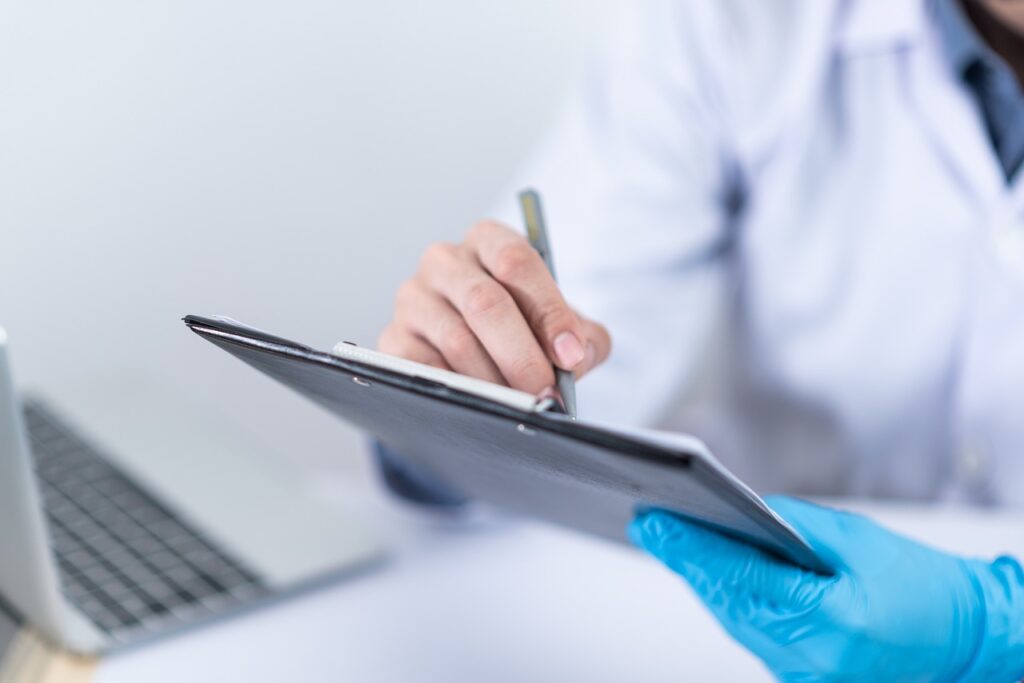 Sharing information and exchanging resources will continue to deepen as a highlight of cooperation. WooshPay provides customers with secure, cost-effective, and fast tuition payment services in cooperation, and strengthens the relationship between students and colleges. Cooperation will be in two directions to solve the user payment difficulties and market cognition.
In recent years, international students lack an understanding of efficient and safe payment channels, so they encounter a variety of payment problems. WooshPay through simple payment, a global network, intelligent methods technology to ensure a better payment environment. A series of problems of cross-border payment have been solved and widely recognized by customers.
About WooshPay
WooshPay is a Fintech registered in the United Kingdom. We offer low-cost, faster, and more secure cross-border payment and collection services to our customers around the world and build digital connections between Users and Merchants.
About BOSSA
BOSSA, The Beijing Overseas Study Service Association, was founded in 2004 in affiliation with Chinese governmental authorities. BOSSA's purpose is to train, guide, and evaluate education agencies according to both governmental policies and internationalized industry standards.