March 18, 2022
The ground-breaking partnership between WooshPay and Sina Weibo aims to boost International Education Market with its 573 million users, especially the young generation eager for studying overseas.
The collaboration will be focused on how to make the best use of the platform to promote international education in China, including the online international education campaign, omni-bearing social marketing strategy, support for global educational institutions and agencies to develop social media profiles in China.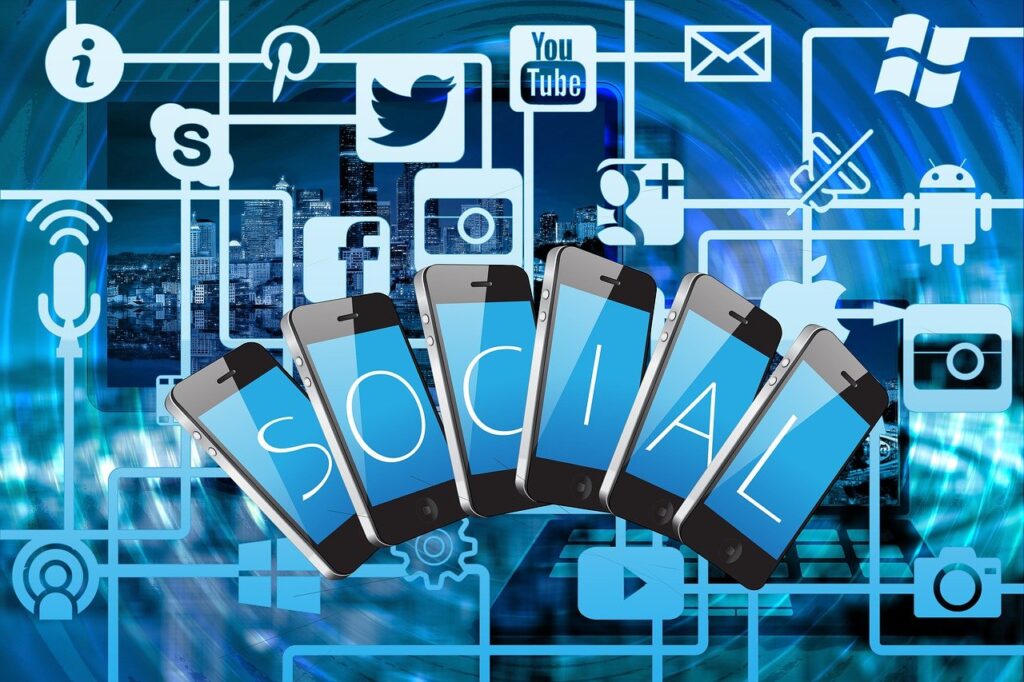 WooshPay has already successfully held a series of social market campaigns on Weibo, with multiple institutions and universities actively engaged and taking part in it. Each campaign has attracted tremendous views and wide discussion. Weibo also appreciates what WooshPay has contributed to its community and recognises the effort in building creative and tight connections with Chinese students. WooshPay believes that both parties share strengths in innovation, values and talent, which will bring out more interesting new ideas and projects together.
Sina Weibo (新浪微博) is a Chinese microblogging website, launched by Sina Corporation in 2009, based on user relationships to share, disseminate and get information. It is one of the biggest social media platforms in China, with over 573 million monthly active users (compared to Twitter's 300 million) as of 2021.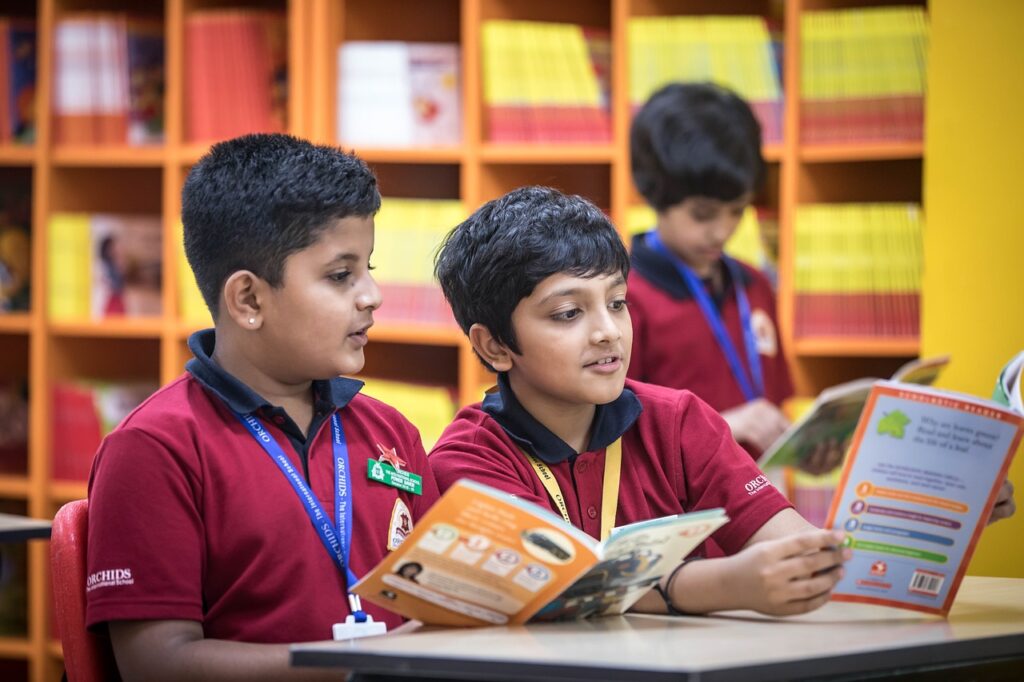 As China is the biggest international student market, to open up the Chinese market, institutions promoting on Weibo is the fastest way. As China is the biggest international student market for most western countries, Sina Weibo also hopes that the collaboration will raise awareness of its platform in the overseas education market. The two-way collaboration will not only help WooshPay and its educational partners to expand the education market in China, but also increase Sina Weibo's presence outside of the country.